Tecnau LX562 Cutter Smart Care Kit
Smart Care Kit
Tecnau LX562 Cutter
If you own a Tecnau LX562 Cutter Simprint's complete Smart Care Kit is a
simple smart solution for all your maintenance needs.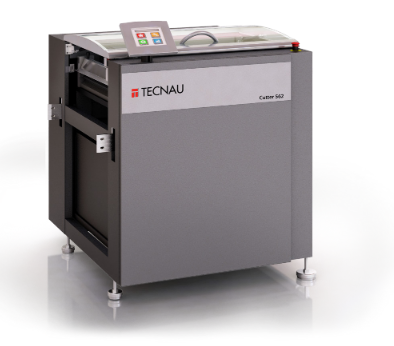 Need assistance determining which parts you need and when? Email us at info@simprint.com, or by clicking part number it will take you to online ordering.
Major / Minor Part Assemblies
Belts / Bearings / Pulleys / Shafts
Rollers
Sensors / Relays / Fuses
Motors
Misc Items
Stay in the know!
Sign up for emails to receive product and service updates, as well as exclusive offers and discounts.